I have been sitting here lost for words on how to describe the feelings & emotions that The Wind Rises brought out of me.
For the first time after watching a film, I don't know what to say.
Undoubtedly The Wind Rises is the best film I have ever seen from Studio Ghibli & Hayao Miyazaki.
I understand why it has won so many awards.
I don't want to spoil it for anyone so I will keep this brief.
It is not very often that we see the other side of the story that was World War II.
While the film doesn't show to much on the war, but a side story during the time building up to & during the war. We get to see a snip it of what is was like for the Japanese during this time.
My favourite quote "The wind is rising! We must try to live" This is the first conversation between Jiro & Naoko, it originated from a French poet Paul Valery.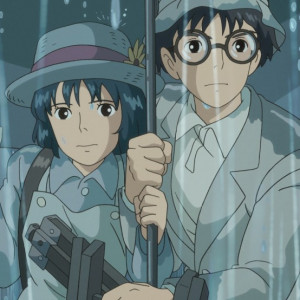 It is a film that will inspire you to follow your dreams, To hold onto the one you love with everything you have. You will learn that even though Jiro Horikoshi created the Mitsubishi A6M Zero Fighter plane that gave the Japanese the superiority in WWII which was responsible for the death of millions his intentions were not what they seemed "All I wanted to do was to make something beautiful"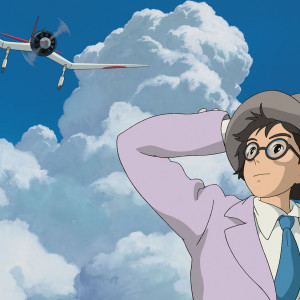 Leave your thoughts below.