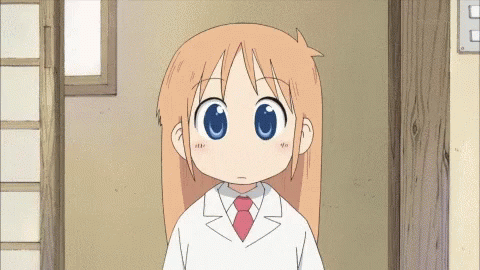 FAQ:
Q: What size is the clothing?
You can find the sizing chart in the description of each clothing item. Our clothing is sized as close to USA standards as possible.
Q: Do you ship to my country?
We offer worldwide shipping via FedEx & DHL Express.
Q: Can you ship to PO Boxes or APO addresses?
Unfortunately, we cannot ship to PO Boxes or APO addresses. If you live on a US base please provide the physical address of your base and we can ship there.
Q: What is our return policy?
Please visit the Return Policy page.
Q: How do I change the currency?
When you checkout PayPal or Square handles everything & will let you know the total in your currency. Alternatively, you can check the amount in your currency by going to Google & type something like: "3000JPY in USD" in the search box & it will tell you how much it is in USD.
Q: Why is shipping expensive?
Our store location is in Japan. This means your package has to be shipped internationally which is more expensive than domestic postage. Our International shipping rates are currently the cheapest available. DHL & FedEx delivers your items fast & with full tracking! We highly recommend grabbing more than one item to help offset the shipping cost. The base rate usually doesn't change when adding a few extra items or accessories. This is the cost of "overnight parts from Japan".
Q: I received an order completed email. Does that mean my order was shipped?
Yes, This means your order is completed on our side & on its way to you!

Q: What if my address was incorrect or I have moved & the order is already shipped?
Call the shipping company directly with your tracking number to have the delivery address changed.
Q: I received the wrong item with my order, what should I do?
Fill out the contact form on the contact page & one of our staff members will get back to you.