Today I was given the privilege of getting my hands on the new Gen8 MicroServer from HP.
Enough chit chat lets look at the MicroServer
I have to say this I love the redesign.
What I am most excited about is the USB 3.0 ports, 2 Gigabit Ethernet adapters & how the Motherboard was designed.
No longer do you need to completely disassemble the entire server just to do a RAM upgrade or add a PCIE card etc. Everything is fully accessible via the sides.
Also take note of the ability to add a microSD card to the Motherboard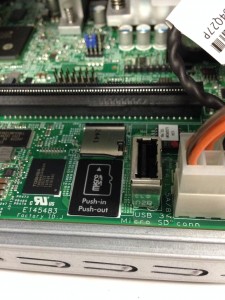 The Bios has also had a complete make over with a full GUI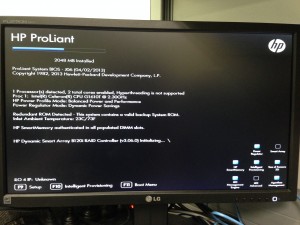 All in all this new generation by far rapes all previous generations.